Back from Hurghada, Egypt - Into the thick of it!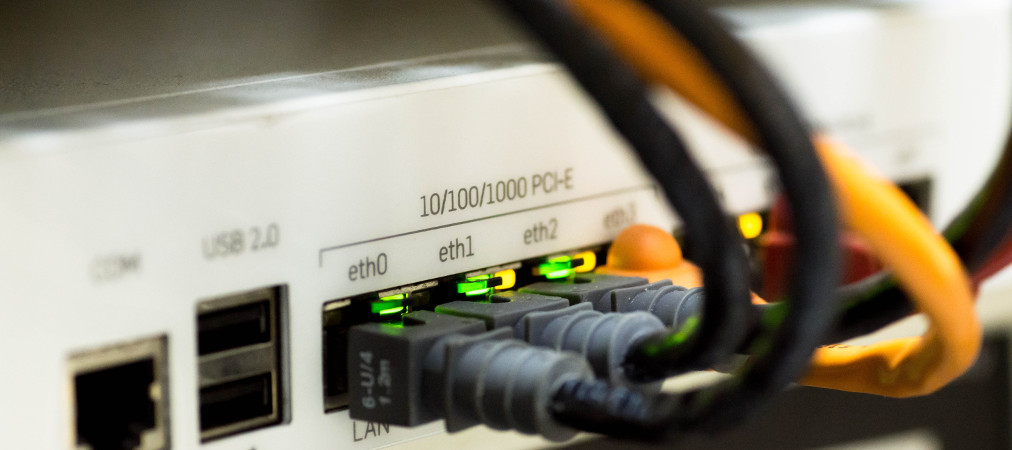 Yesterday morning at 2AM I got back from my holiday in Egypt.
I had a great time, although feeling a little bit sick now, guessing its the water out there.
Whilst I was there, my friend and I visited the Hed Kandi Beach Bar. What a spot, an open air club, right on the beach, playing House music. Perfect!
Just before I left the apartment where I was staying I received a series of SMS messages from my monitoring system alerting me that the ISP that I use was experiencing connectivity difficulties.
A quick call confirmed that the issues were being worked on, so there wasn't much more I could do, whether I was in Egypt or the UK.
Six hours later I arrived back home, after quickly checking my E-Mails to ensure all was OK (it was) I decided to get some sleep. Just as I clicked to shut down my computer, my phone went off with lots of SMS messages.
This time it was the other ISP we use at work having connectivity troubles. Talk about a Welcome Back Present!